Saifee expedition, October 1999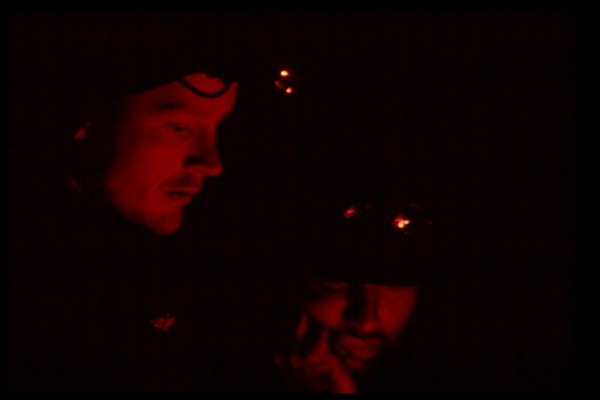 One of the best parts of camping out is sitting by the bonfire. We lit a campfire on the last night of our stay at the first
camp, where the porters told us the ghost stories :
Porter: Then there was this CFD engineer who wanted to mesh the model of a full burner in Gambit using virtual geometry.
You: Oooooooooohhhhhhh!!
Andy Young and Pankaj Gupta listen intently as one of the porters narrates the story of the ghost who used to direct the
buses on the mountain roads in the wrong directions during misty nights. Andy didn't sleep a wink on our journey back
from Uttarkashi to Rishikesh on the last night.