Saifee expedition, October 1999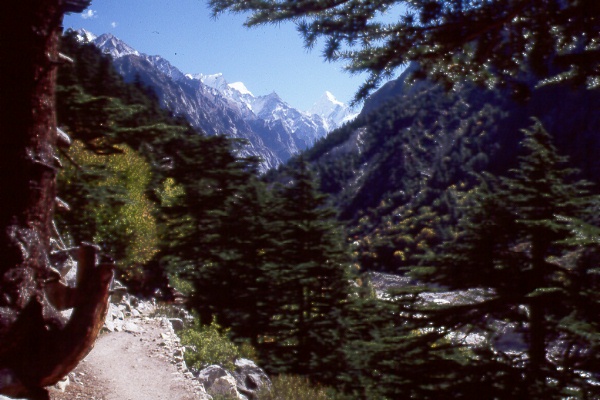 Even though the view was pleasing to the eye and the weather cooperative it was not soon before most of us were tired to the bone. Though we had done the hike from Gangotri to Deobasa on the previous day as part of the acclimatisation, the real trip was somehow tougher on the body and the attitude. Carrying a water bottle is very different from carrying the
entire backpack weighing close to 18 kgs, as we all soon realised. And though we had to climb all the way from here, the
morale and the strength went downhill all the way.