Saifee expedition, October 1999
Those magnificent men who made it all possible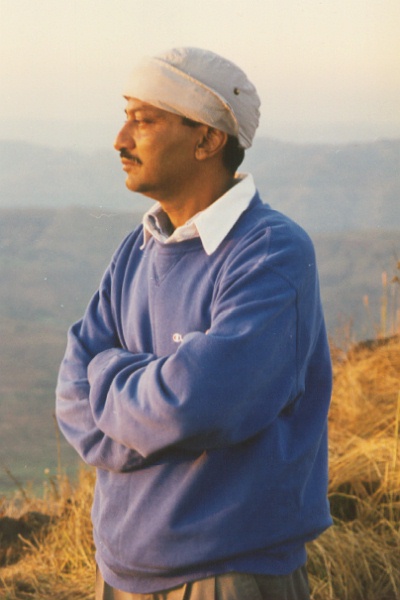 Paresh, the person who introduced most of us at Fluent India to the ecstatic world of mountains and trekking. The idea of climbing a 20000 something peak occurred to him for the first time when we had gone to Mulshi to climb down a beautiful gorge. At that time most of us dismissed his suggestion as an effect of inebriety, but he was serious and chased the idea and us till we all gave in. Thank you, Paresh.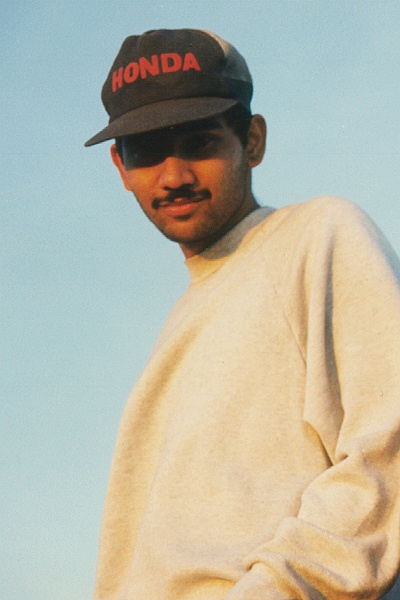 Harshad was instrumental in making most of the arrangements, planning out the trek, working on the logistics of the trek and doing all the hard work. Without his perseverance it wouldn't have been possible.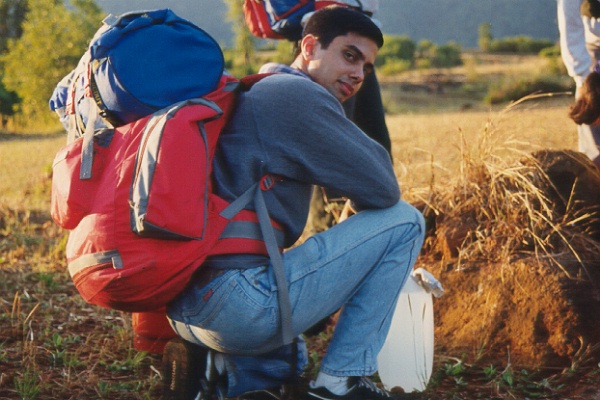 Prem assisted Harshad in most of the planning and hard work. He spent many an hours trying to scan the expedition map with the scanner, a commendable task in itself.
Shashi got involved in the planning stages of the trek towards the end when some travel was required to coordinate the efforts with Rajesh Rana and Ketan Rajput (the expedition organisers) and went through some close shaves when he spent a lot of his money on clothes while in Baroda and didn't have enough money left to come back to Pune. :-)

Men without faces
Namdev More was instrumental in putting all the financial details in place, and we thank him from the bottom of our pockets. Unfortunately I don't have a photograph I can put up on the net. But he deserves a lot of praise.
Rajesh Rana aka Rana bhai and Ketan Rajput aka Ketan bhai made the whole thing so easy and within reach. It was due to their superb management and coordination and continuous encouragement that so many of us could push ourselves beyond our personal limits. Thank you.




HE REACHED THE PEAK TOO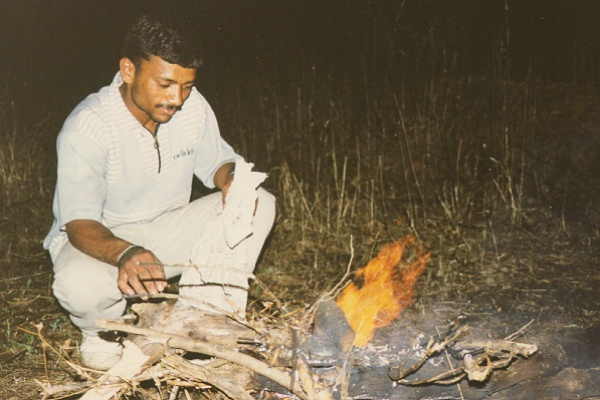 Baalu, the man everybody loves, was one of the two summiters from the Fluent group. Unfortunately I don't have a photograph of him in action in the Himalayas, but that is because he was always so fast and I couldn't catch up with him in time. Baalu has accompanied all of us on innumerable trek around Pune and is an asset to have. Kudos.