Saifee expedition, October 1999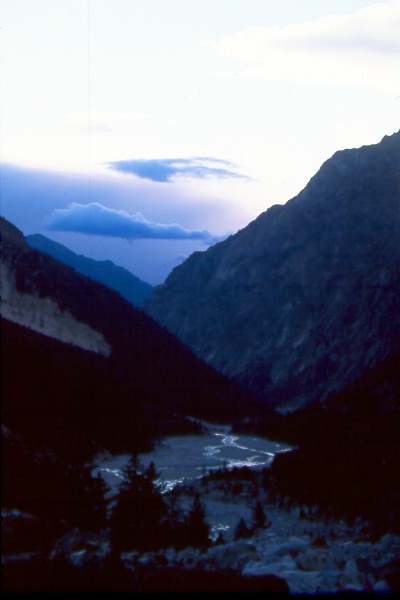 We saw the Sunset after 12 days from Cheerbasa and it was a welcome sight. We were still 9 kms away from Gangotri
and it was going to be some time before we went and slept somewhere but we were not complaining. It had been a wonderful experience and was worth the effort.